Hey Girls..I know i've been in and out of activness lately. I've just been so busy with this play..its taking all my time! Then with Robbies death..its like all crazy! i'm so sorry..but I do have pics to kinda of make up for it!!
xoxo
</p>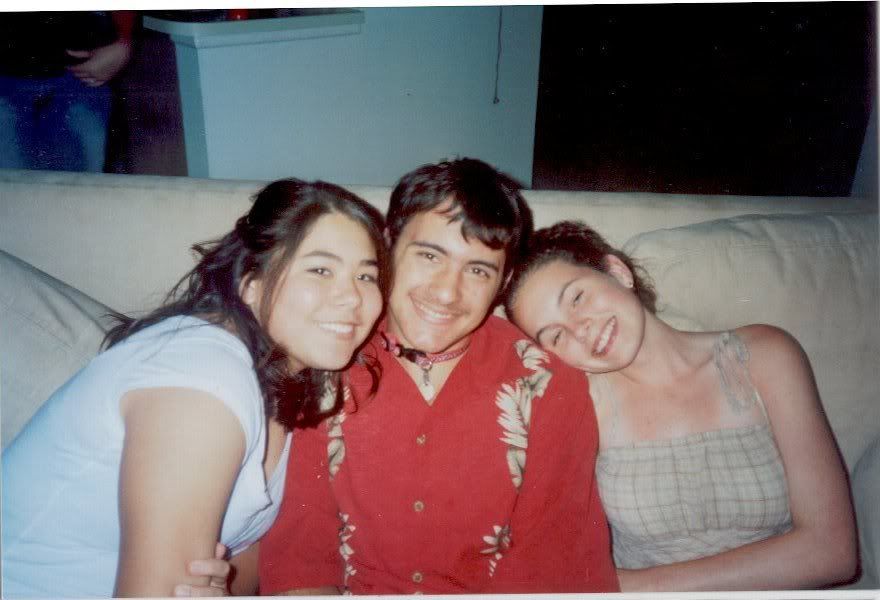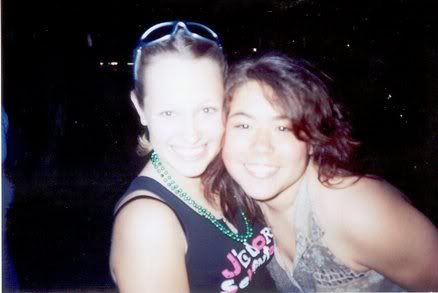 Sorry this is gay..my comps freaking RETARDED!!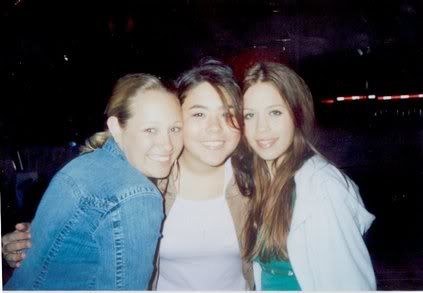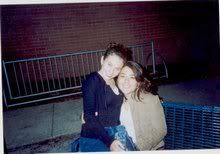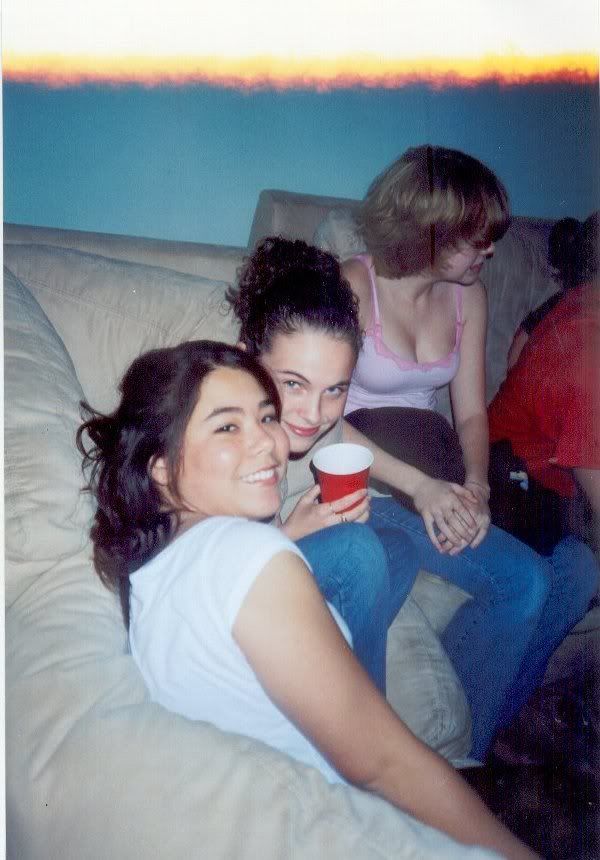 NO we are not drunk haha..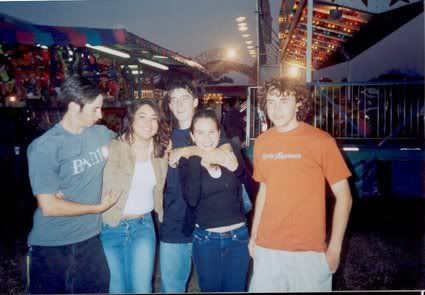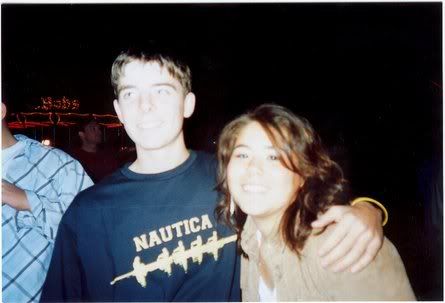 Me n John @ the fair woo woo HAHA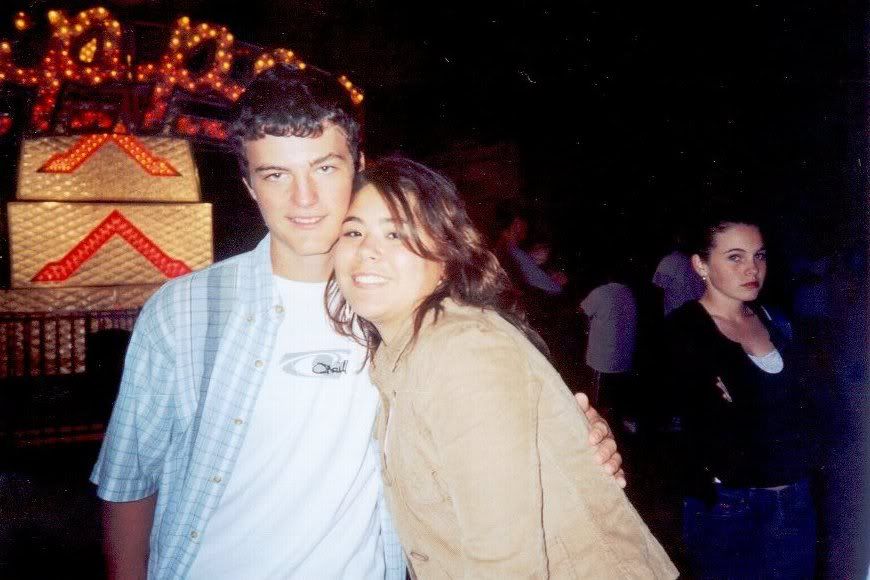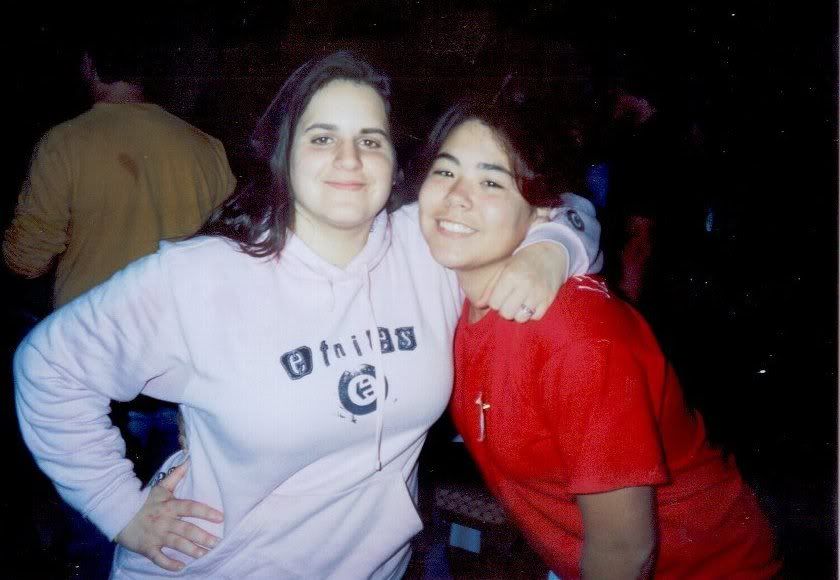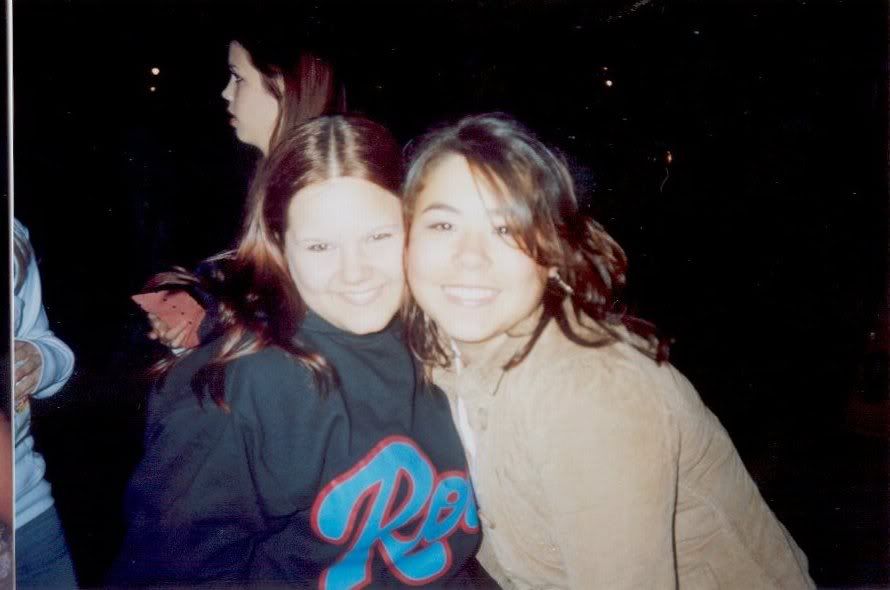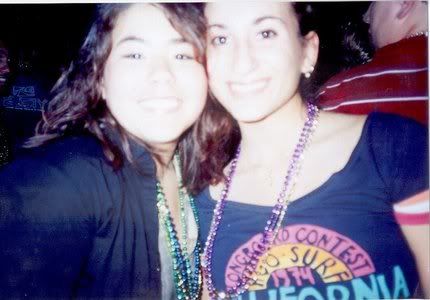 KarA!! ahh love you!!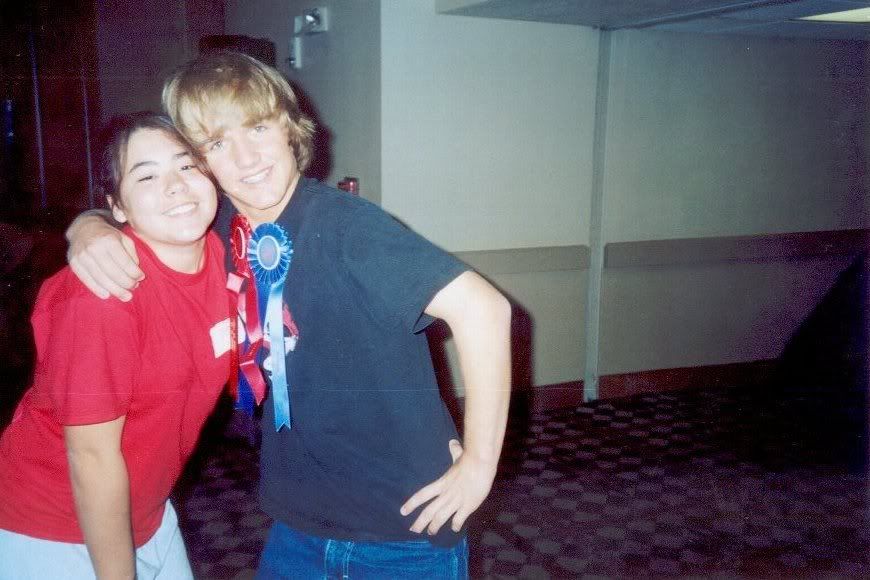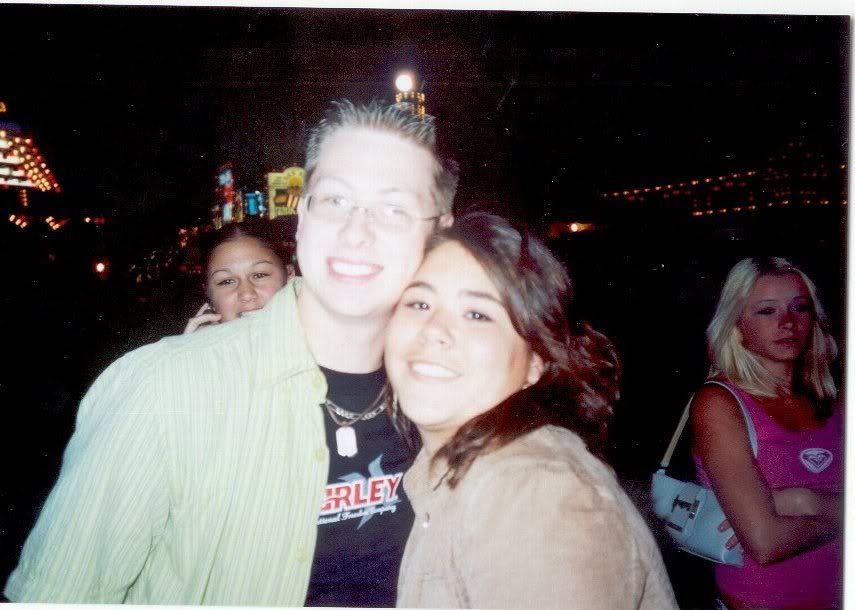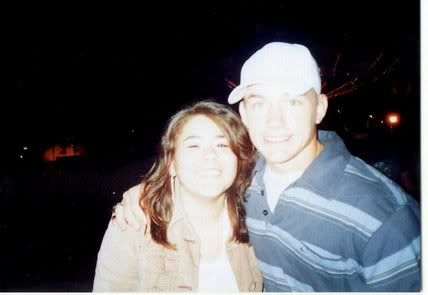 Me n Nick Barnini luv ya!!!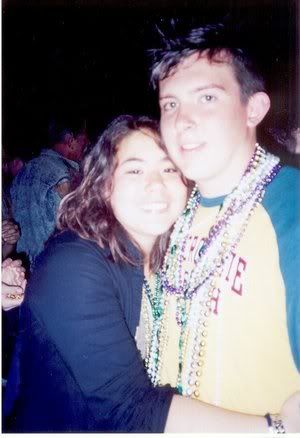 I love you Robbie..RIP BIG BRO!!!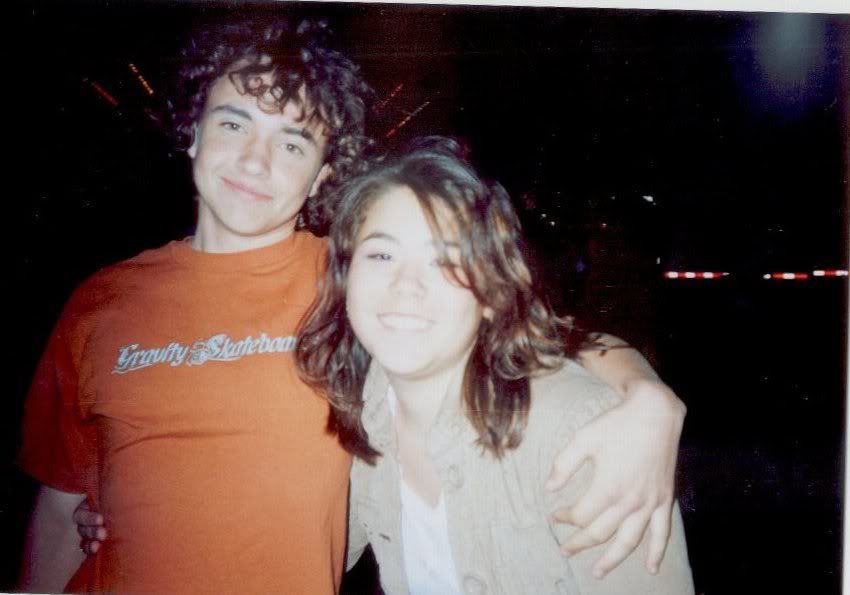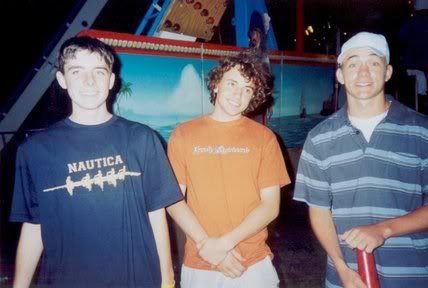 OUCH! look @ those hotties haha love ya guys!



Look @ those sexy gurls..aww love you all!!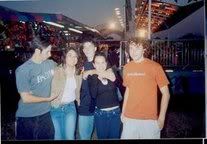 Dont ask..lol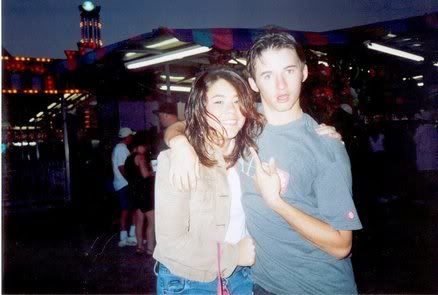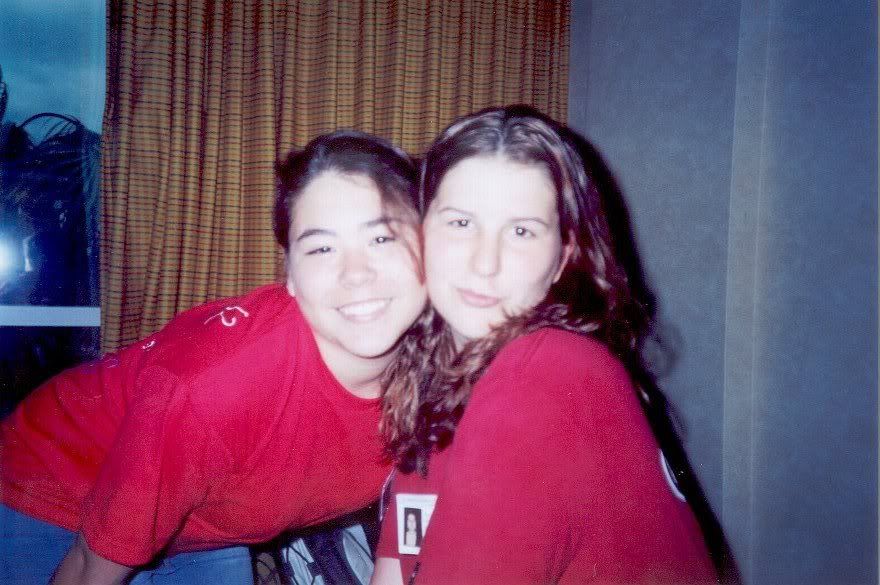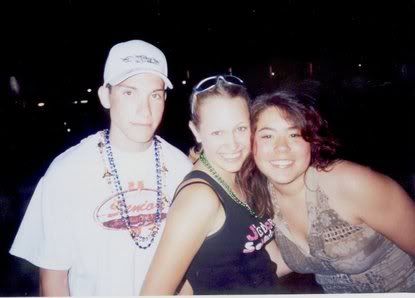 ?
TRIO FOR LYFE!! haha..love you gurls!!


MeTro Be PImPin!! LoL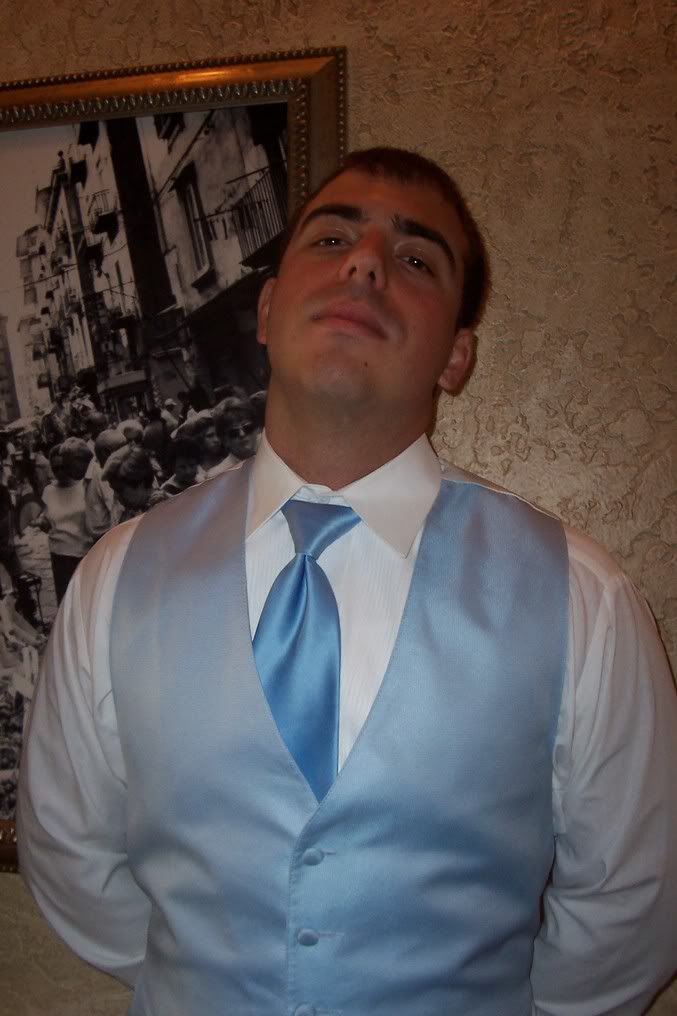 ThErE He IS PimPinG @ OliVe GarDeN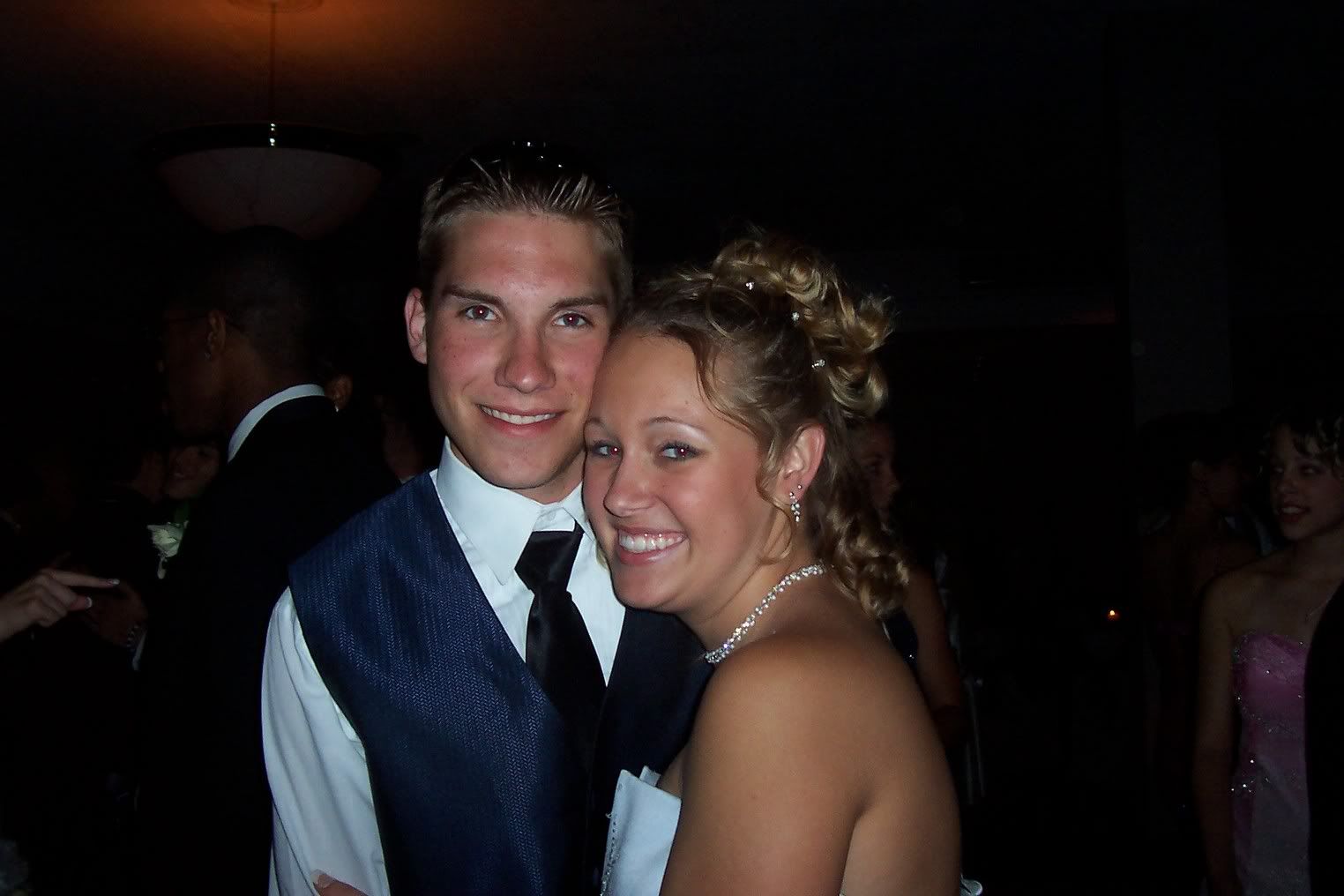 Zach n AsHlEy..their TOO CUTE!!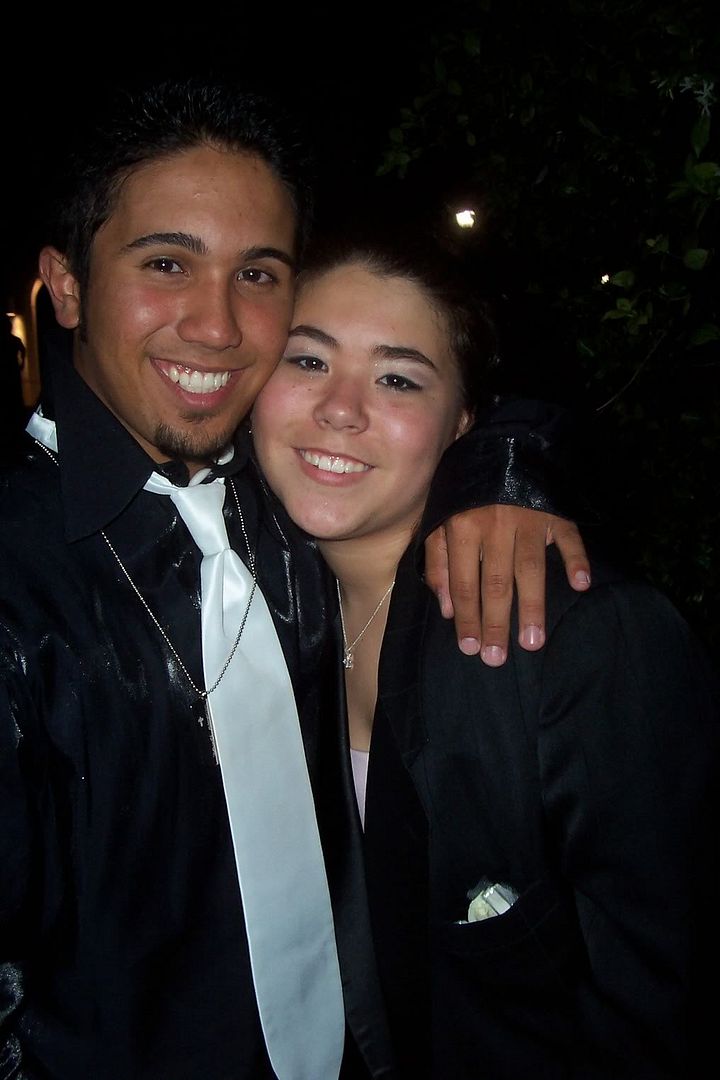 Me N JoHn WOO!!..love that boy lol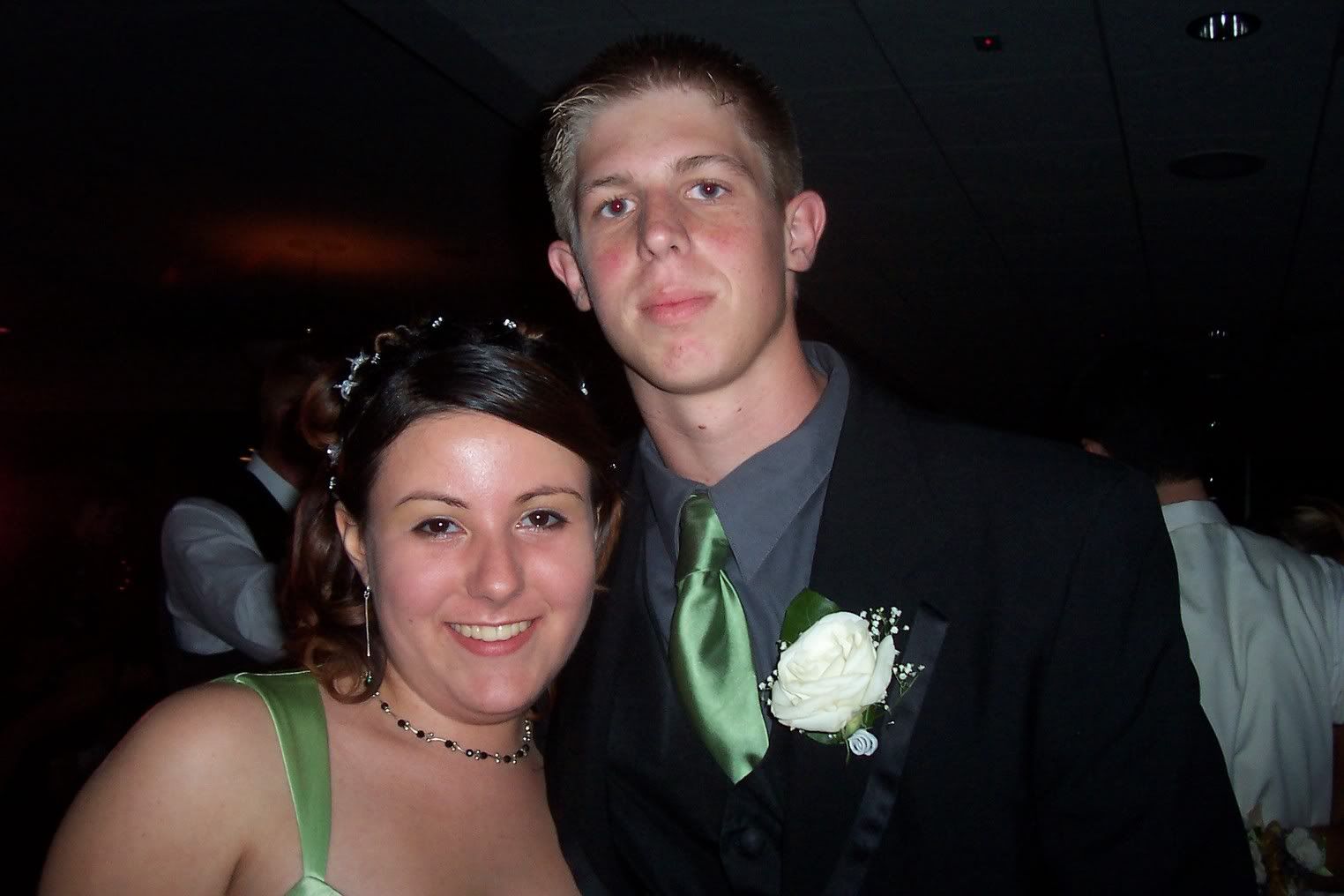 Annie n PauL how cute!!!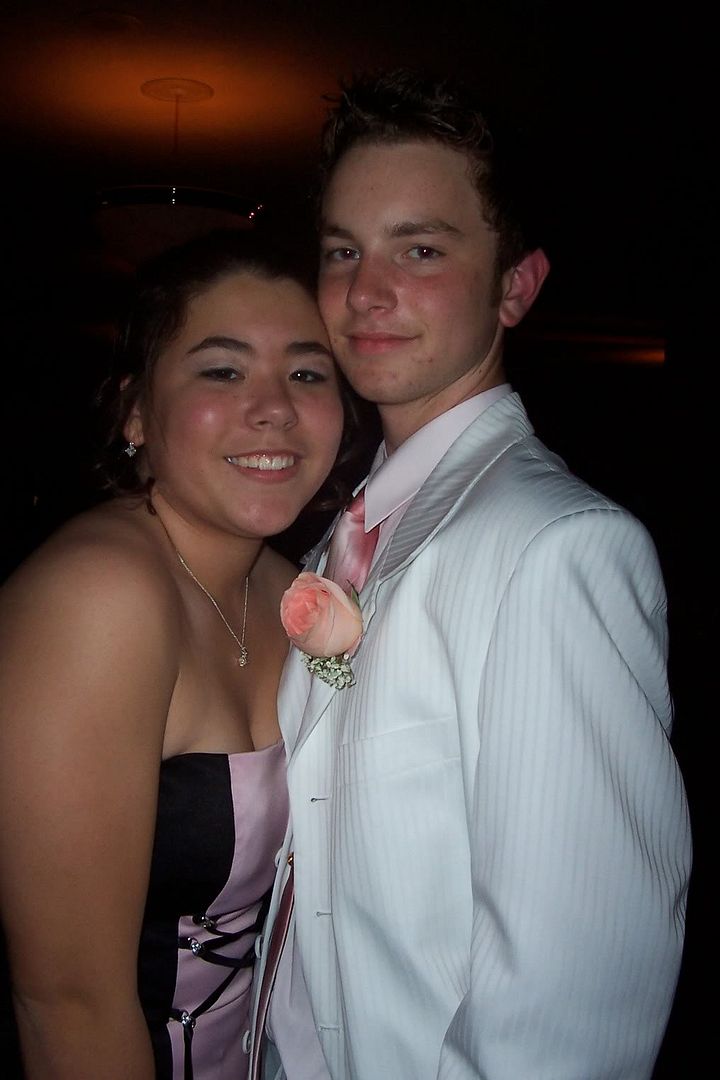 Me N JaMeS..Aww..Hes SOO CuTe!!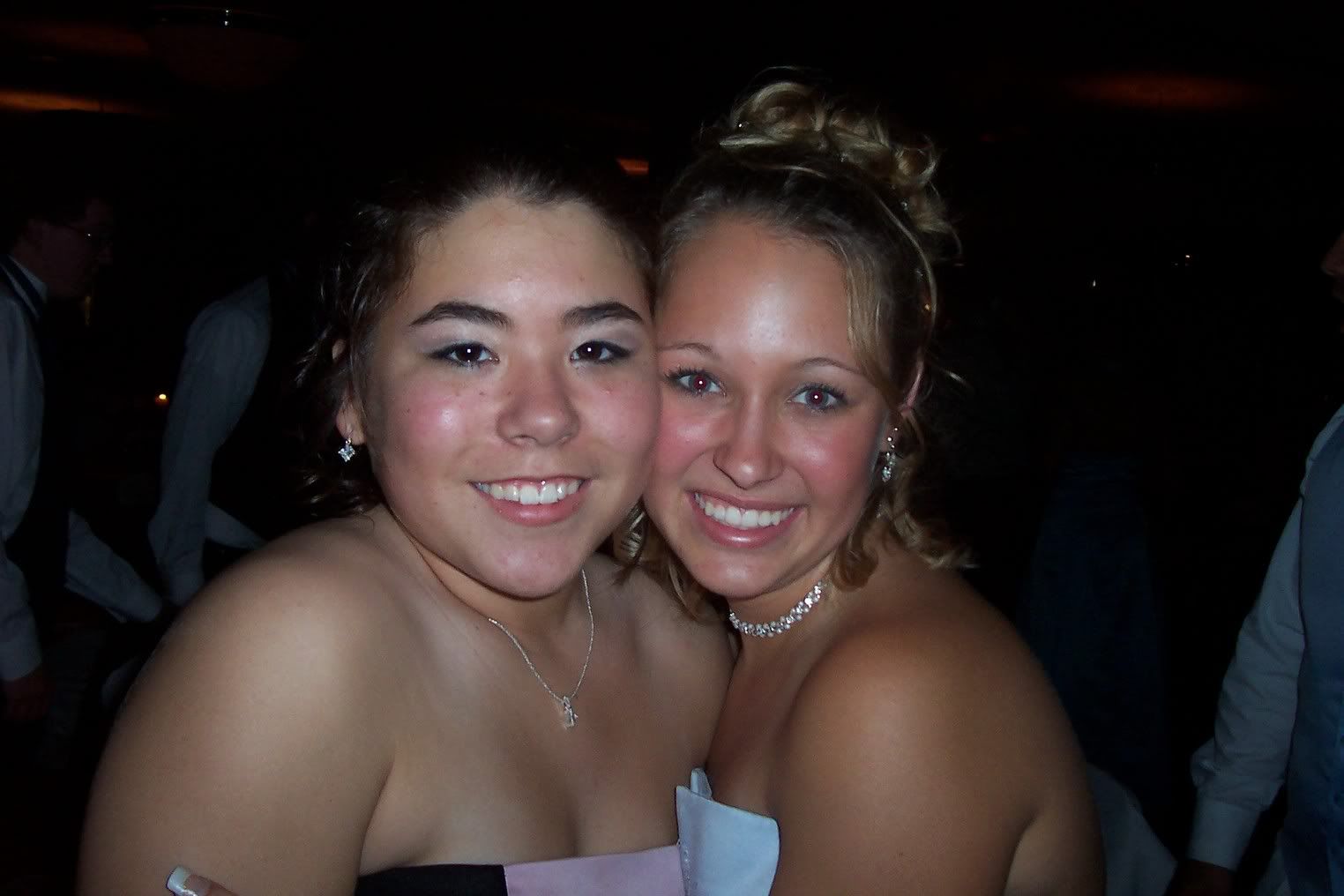 Me N AsH LOVE YOU GURL!!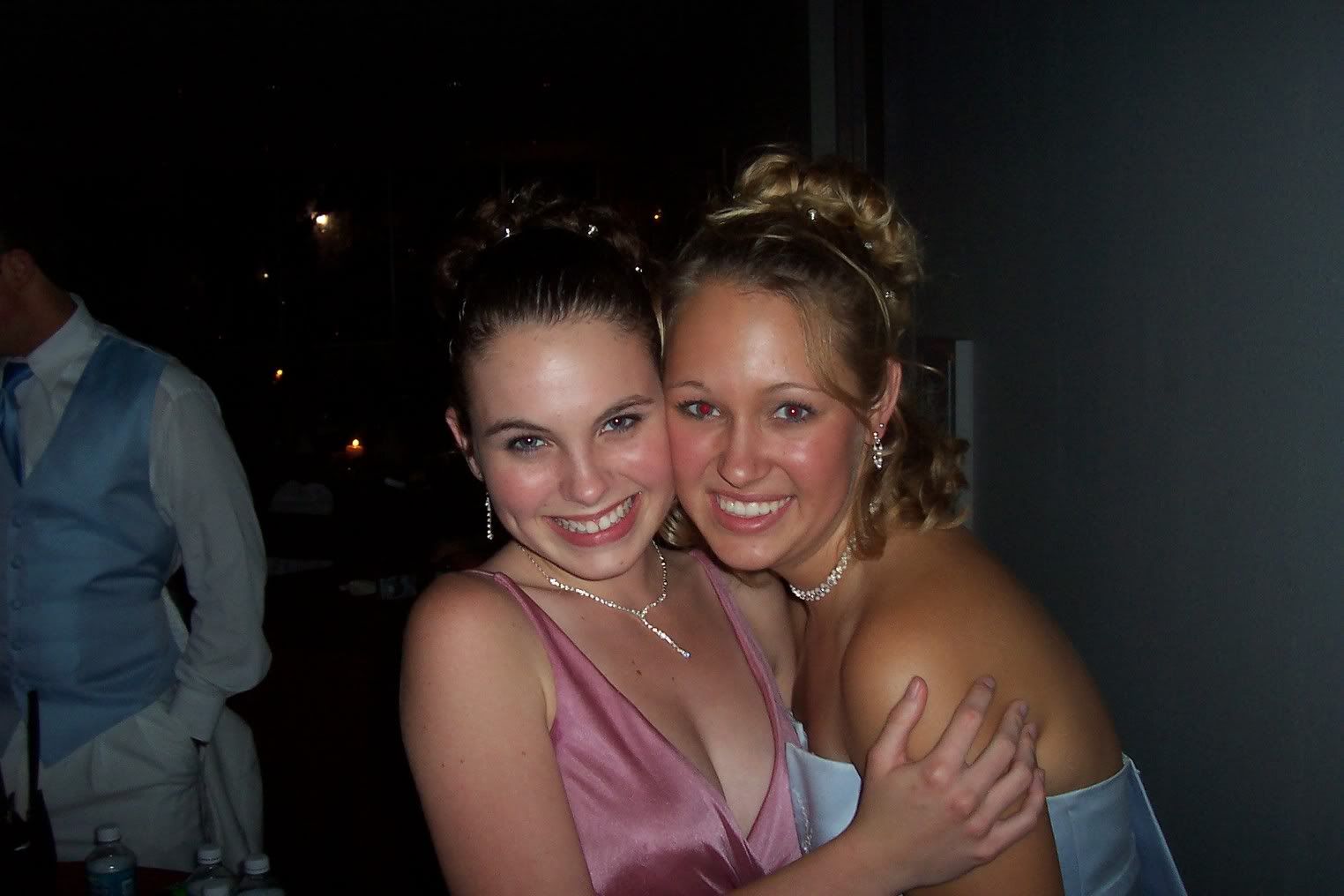 TheSe GurLS StiCk THrouGh it With ME!!! Love YOU!!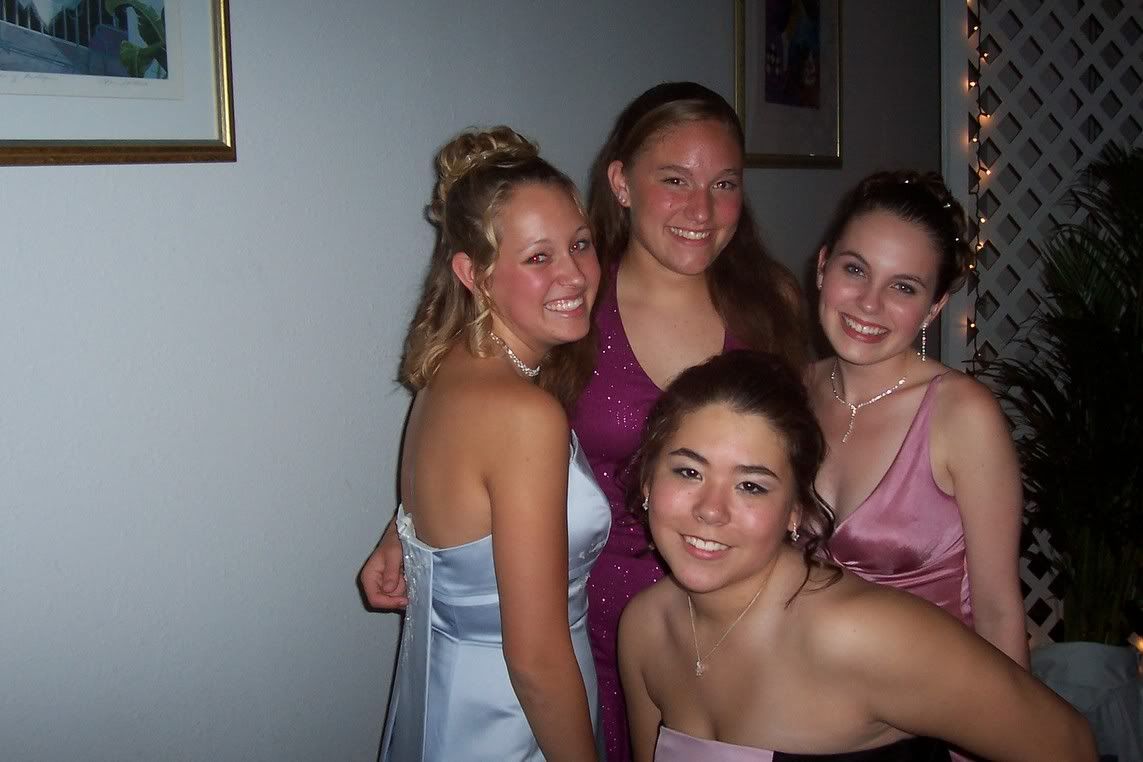 All OF uS ParTYinG it Up With SaM S.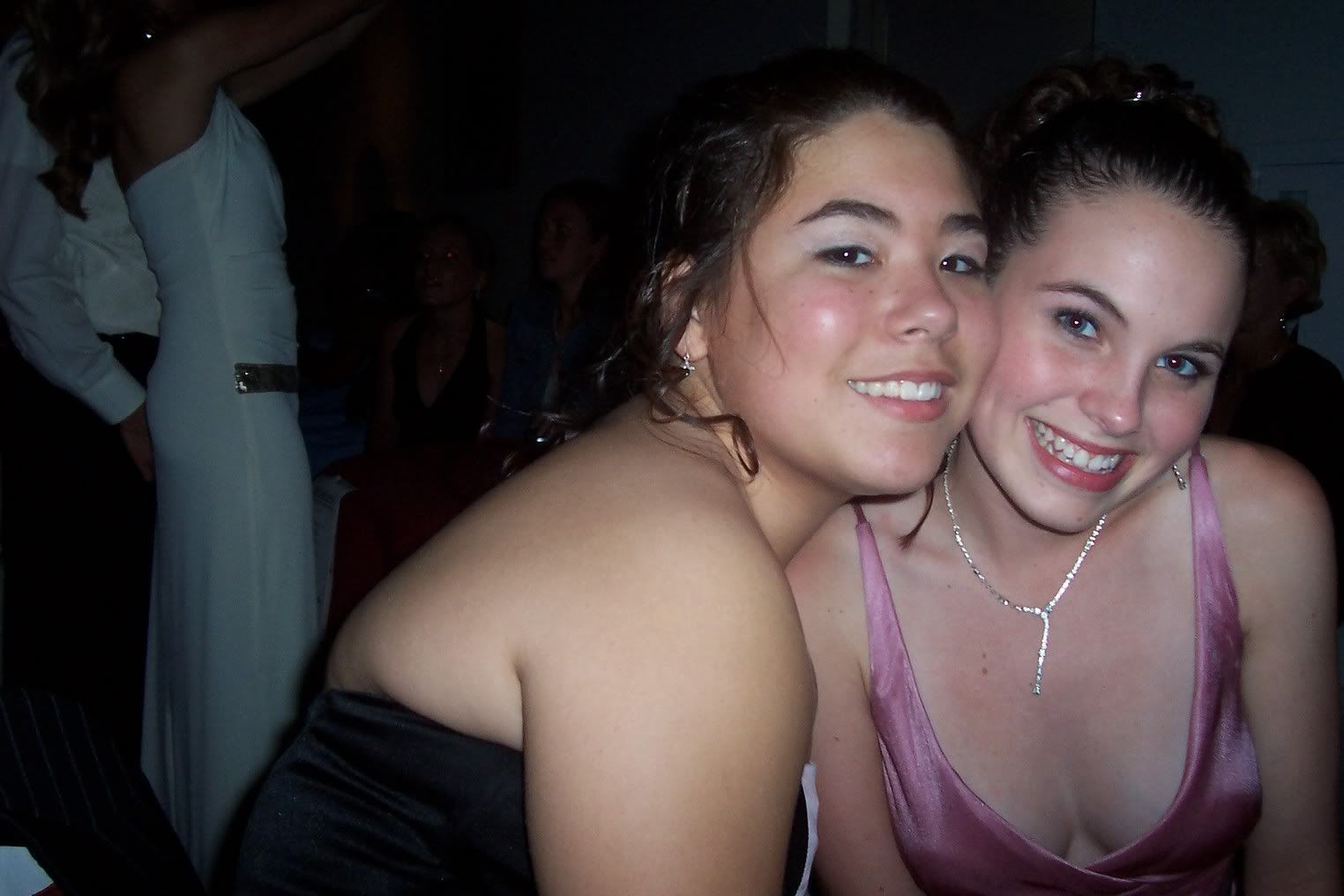 You Know WhAt Bff StaNds For..Its ChelSEa!! hehe love you!!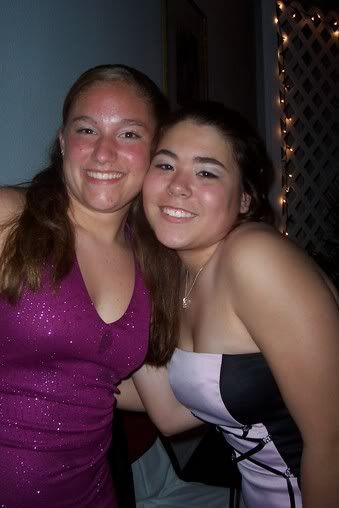 Both The SaM's haha..ParTAY!!

What A nighT That Was!!
xoxo SaM